VASLan Third Sector Awards 2019
VASLan Third Sector Awards 2019 celebrate the impact that volunteers and organisations make to the communities across South Lanarkshire.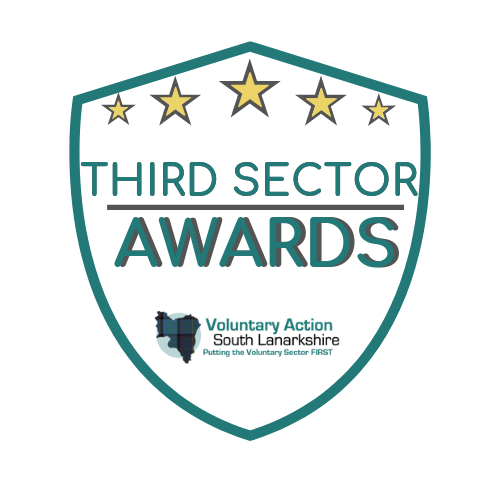 The awards will recognise the wide, varied and vital work carried out by the South Lanarkshire third sector on a daily basis. Anyone can nominate an organisation or volunteer (including themselves). 

Nominate for the following categories:
Volunteer of the Year
Young Volunteer of the Year
Long Serving Volunteer of the Year
Organisation of the Year
Enterprising organisation of the Year
Innovative Project/Service/Campaign of the Year
Note: if you want to nominate the same organisation for more than one category then a separate form will need to be completed.
Nominations are open until 30th June 2019 and will be assessed by a judging panel of representatives from a cross-section of agencies.  The top three in each category will be announced and all shortlisted nominations will be invited to attend a glittering awards ceremony in September, where winners will be announced.
You can nominate through Survey Monkey or request a nomination from  VASLan  by email awards@vaslan.org.uk or phone 01698 300390