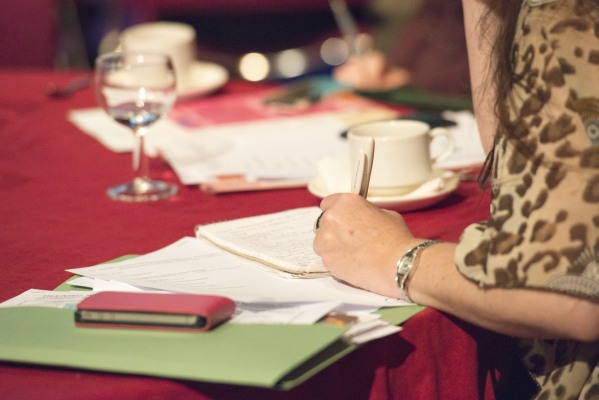 Our training events are open to Third Sector organisations within South Lanarkshire. The events content are informed through: consultation with our members; engagement at Third Sector Forum events and responding to emerging national and local priorities.
The Core areas of Governance
Finance & Funding
Charity Law
Volunteer Management
are offered alongside more specialised sessions when the need is identified by the Sector or Community Planning Partners.
Bespoke training in our core areas can be arranged if groups prefer to have a more dedicated and tailored service.
To find out when a course is scheduled have a look at What's On or download the latest training Calendar click here
Booking Information
Those wishing to attend are required to complete and return a course booking form at least two weeks prior to the course to ensure a place is booked.
Return booking forms and all other training enquiries to :- training@vaslan.org.uk or by post to VASLan, 155 Montrose Crescent, Hamilton, ML3 6LQ
Course Fees
We provide free or discounted courses to our members unless specified. Please check that your organisation are members before booking.
Non-member Third Sector groups will be charged a fee of £30 per person for free courses and an additional £10 over and above the members fee for all other courses.
Cancellation
If you wish to cancel a booking, please contact us at least 48 hours prior to the course date on 01698 300390