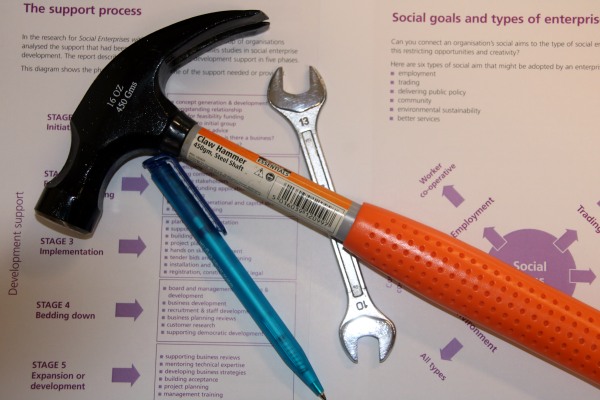 Whether you are just getting started and looking for some information on that first step, or thinking about the future and developing your organisation, the Organisation Resource kit is a great place to start.
The kit is split into seven sections, with information, advice and signposting for planning, managing and growing your organisation.
In addition to a Document Library full of useful templates there are also PDF Factsheets of every section of the kit available for download.
Once you have had a look, if you are looking for some further information or to speak to one of our Development Officers, please contact us on 01698 300390 or via office@vaslan.org.uk.