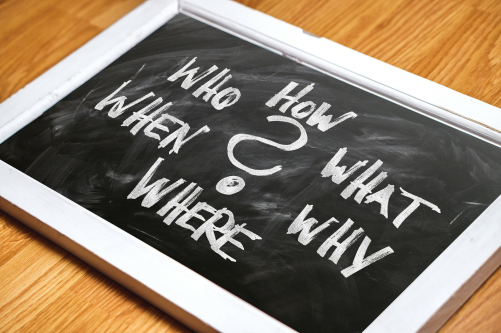 Volunteering is beneficial to everyone and there are many reasons why people volunteer. You may have a desire to share your knowledge, have fun, help your local community or you may be looking to gain skills, experience and training to help you achieve a goal or improve your health and wellbeing. Whatever your motivation your contribution will help to provide much needed services, connect communities and benefits everyone.
VASLan promotes the benefits of volunteering and makes sure anyone who wants to volunteer is given the opportunity to do so. Our staff can provide a wide range of services and support to volunteers including:
Advice, information and support for volunteers
Help finding suitable volunteering opportunities
Saltire Awards for young volunteers
Employer Supported Volunteering
Volunteering Awards
If you would like to discuss any aspect of volunteering with VASLan please contact our Advisors on 01698 300390 or email volunteer@vaslan.org.uk.