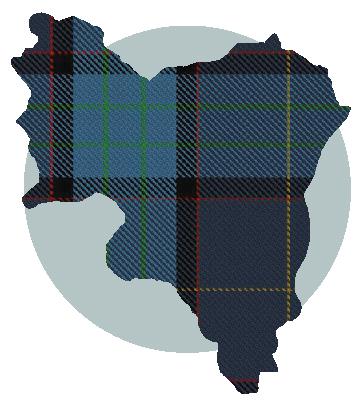 VASLan's work depends upon maintain a close and productive working relationship with the South Lanarkshire Third Sector. Discussion and dialogue is vital to the development of a sector that is strong, successful and sustainable. Membership is a way of ensuring that lines of communication are always open.
Being a VASLan member allows you to tap into a rich vein of resources and expertise we have at our disposal, as well as entitling you to a fantastic range of benefits that include:
Free and discounted training courses
Help with starting up, constitution and becoming a charity
Funding advice
Organisation Health Check
Publicity and PR services
Social Enterprise advice
Sector Recognition e.g. Volunteer Friendly
Membership is open to all voluntary organisations, community groups and social enterprises for a flat annual fee:
£25 per annum for organisations with an annual income less than £60,000
£55 per annum for organisations with an annual income greater than £60,000
£15 per annum per for an individual membership
To become a member please complete and return the Membership Application Form.